Seicento Notenversand & Edition
Early Music Editions, Facsimiles and Aquila Strings
NEW: Baroque Guitar Music / Music for Arciliuto / Music for Renaissance Lute
Kataloge
Catalogues
Music
for Lutes, Theorbo, Arciliuto, Guitars, Vihuela, Lutesongs,
Lute & Instruments,
Viol, Consort Music,
Songs & Arias & BC
by SEICENTO
(Distribution)
Editions & Reprints for Lutes & Guitars, Viola da Gamba, Vocal Music
by other Publishers
EDITION
VERSAND
STRINGS
AQUILA-Strings
for Lutes, Harps and String Instruments


NEWS
Recently published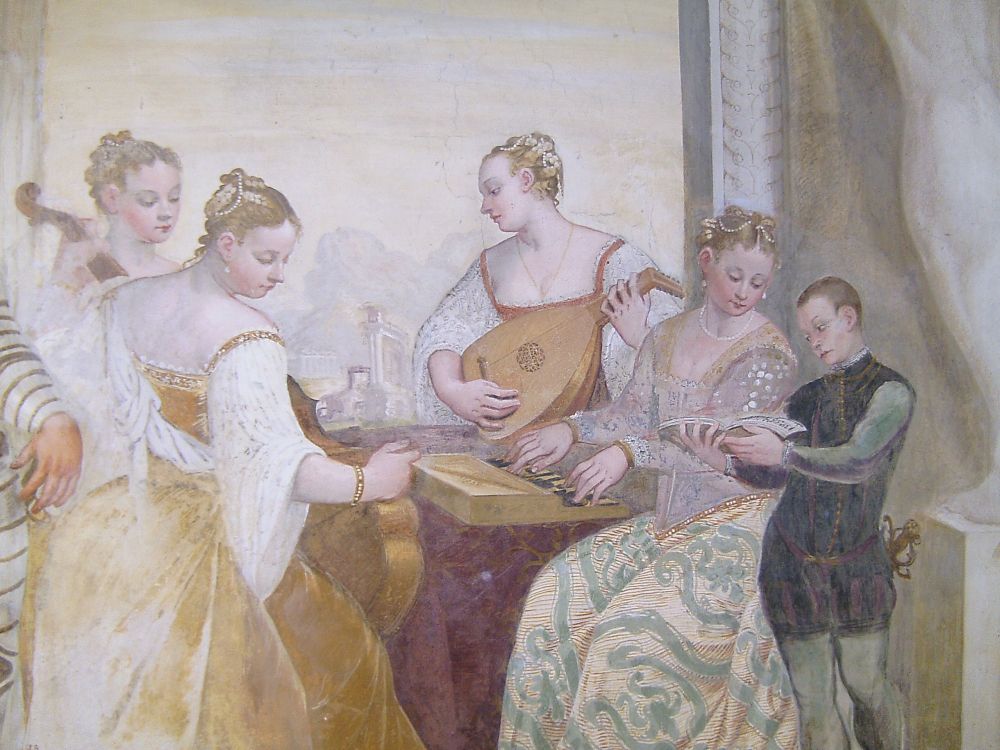 Willkommen - Welcome - Bienvenue - Benvenuto
Seicento - Notenversand & Edition

Willkommen bei SEICENTO.

Sie finden hier einige kurze Informationen, sowie unter "Versand" und "Edition" meinen Katalog mit Ausgaben für diverse historische Instrumente.

Schauen Sie sich in aller Ruhe um.
Welcome on my website!
Here you can find some short information about SEICENTO as well as an actual catalogue (see buttons "Versand" and/or "Edition") with music for several historical instruments.

Please have a look.....and take your time
C o p y r i g h t

Alle auf dieser Website www.seicentomusic.de veröffentlichten Grafiken, Bilder und Dateien
unterliegen dem Urheberrecht und sind ohne ausdrückliche Genehmigung nicht zur
Weitergabe bzw. Vervielfältigung jeglicher Art zugelassen.