Seicento Notenversand & Edition
Early Music Editions, Facsimiles and Aquila Strings
NEW: Baroque Guitar Music / Music for Arciliuto / Music for Renaissance Lute
Kataloge
Catalogues
Music
for Lutes, Theorbo, Arciliuto, Guitars, Vihuela, Lutesongs,
Lute & Instruments,
Viol, Consort Music,
Songs & Arias & BC
by SEICENTO
(Distribution)
Editions & Reprints for Lutes & Guitars, Viola da Gamba, Vocal Music
by other Publishers
EDITION
VERSAND
STRINGS
AQUILA-Strings
for Lutes, Harps and String Instruments


NEWS
Recently published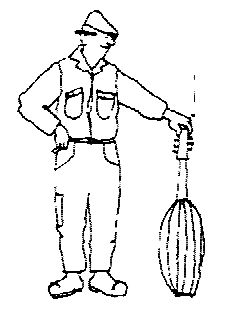 The easiest way to contact SEICENTO-NOTENVERSAND is to send me a mail. Usually I have a look into my mailbox at least once a day. Of course you can call me by telephone, send me a fax or letter too.

If you need more information or if you are looking for other editions which you cannot find in this catalogue, please don't hesitate to contact me. I'll try to inform you as soon as possible.

SEICENTO
Notenversand & Edition

Rainer Luckhardt
Holbeinstrasse 12, D-79312 Emmendingen

Tel.: (0049)-(0)7641-932803
Fax : (0049)-03212 1022410

e-Mail: seicentomusic(at)arcor(dot)de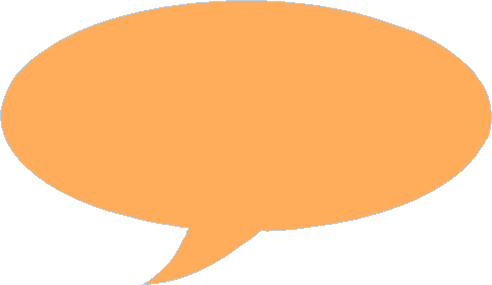 Am einfachsten erreichen Sie den SEICENTO-NOTENVERSAND, indem Sie mir eine Mail schicken.
Ich schaue in der Regel täglich in mein Mailpostfach. Selbst-verständlich können Sie mich auch anrufen, ein Fax oder
einen Brief schicken.

Sollten Sie Fragen haben oder auch Ausgaben suchen, die nicht hier im Katalog aufgeführt sind, können Sie sich gerne mit mir in Verbindung setzen. Ich versuche dann schnellstmöglich Ihre Fragen zu beantworten.